Welcome to 8point8 Rail
We are a dynamic company offering an unparalleled service within the Rail sector.
With over 30 years' experience in the rail industry, 8point8 Rail offer a vast array of services including; S&T, welfare provision, drone surveys, specialist recruitment, security and much more.
Our project teams work closely with clients to deliver a complete bespoke service depending on specific client requirements. We are able to undertake works of a varied nature. If there is a requirement you feel we may be able to provide assistance with then please don't hesitate to contact us directly for more information.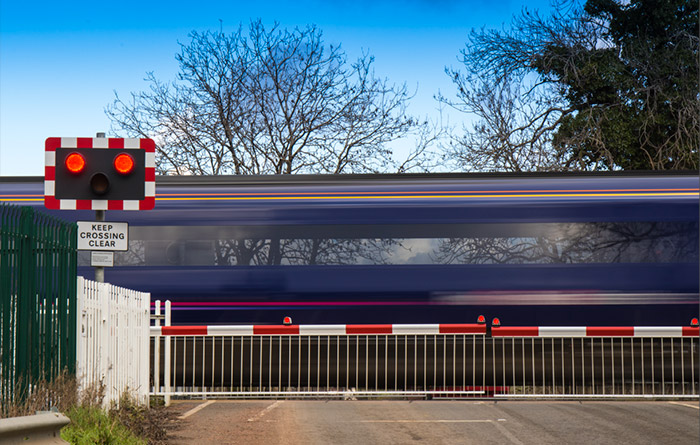 8point8 Services
8point8 Rail offer a wide range of services across many specialist sectors. View our services section to find out more.
8point8 Rail has become a vital cog in the colas machine over the past year and I have found them to be honest and loyal but more importantly reliable. They understand our needs and are very patient in their approach. I can honestly recommend 8point8 Rail to any company and believe they would provide a fantastic service.
Colas Rail
Signalling Manager
I have been entirely satisfied with the service and commitment 8point8 have provided ADcomms on all projects I have been involved with, these included Borders Rail and HS1 works.
Jeff Pickard
General Foreman
Bam Nuttall sponsored 8point8 as our preferred GSMR tower erector and rigging installer. 8point8 installed and rigged over 100 sites constantly delivering the sites on time and within budget.
Paul Hartland
(Managing Director) Bam Nuttall
J Murphy & Sons Ltd currently employ 8point8 as our preferred GSMR Tower supply chain partner. Over the past 18 months the company has undertaken the professional installation of over 200 towers without incident.
Danny O'Brian
(Managing Director) J Murphy & Sons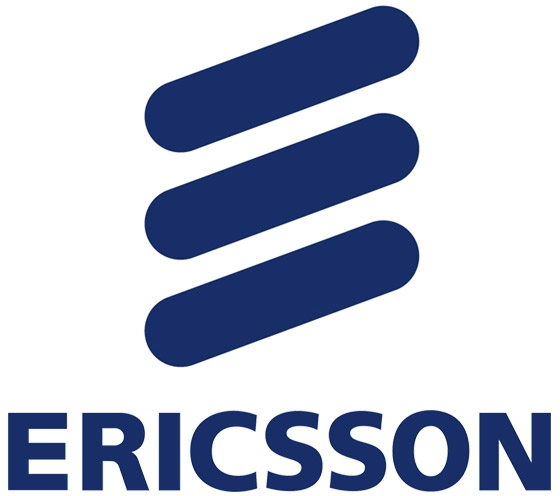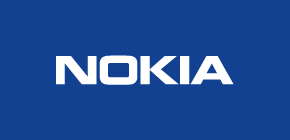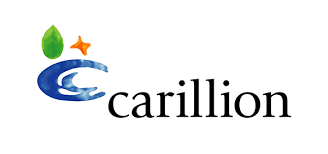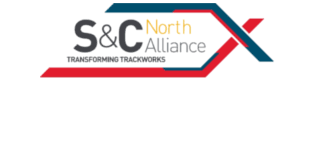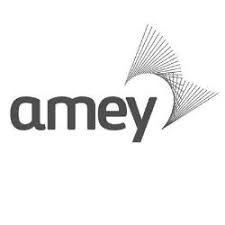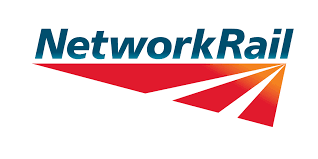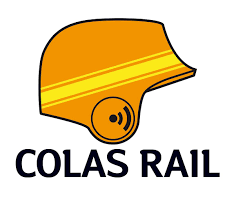 Latest News
Last week a handful of 8point8's senior managers got the opportunity to meet with Frank Bruno at a recent charity event. The night was thoroughly enjoyed by everyone who attended as the Champ...

learn more

→

This was a recent drone survey involving our specialist 3D modelling and 3D point cloud capabilities. This unique software can convert this image into a CAD Drawing, producing the measurements of any item...

learn more

→

With the race fast approaching, the 30+ 8point8 team is training hard for the upcoming Tough Mudder race on the 12th May. Raising money for the Neonatal ward in Doncaster's Royal Infirmary any...

learn more

→